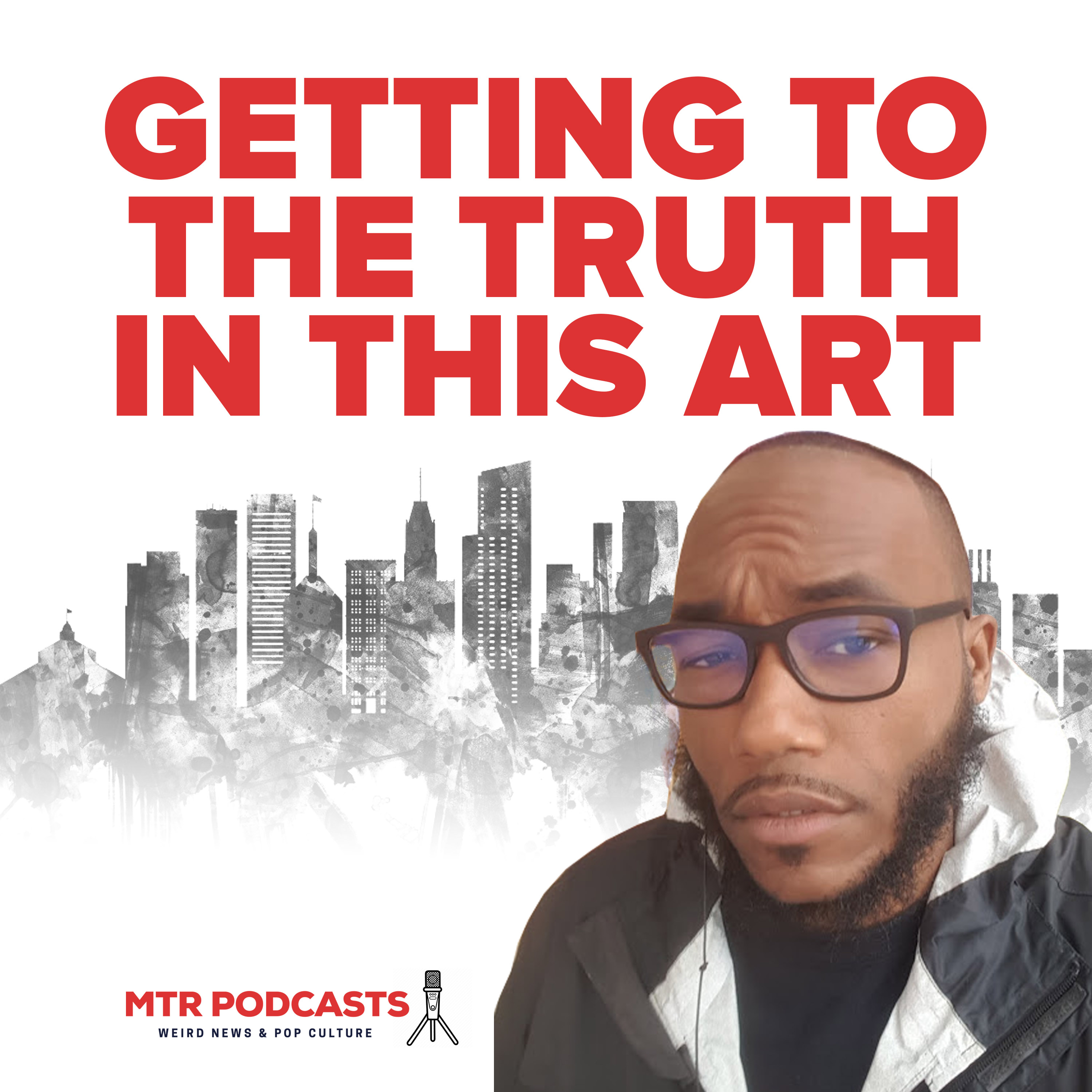 Getting To The Truth In This Art with Uni Q. Mical
Jul 18th, 2020 by MTR Podcasts
Baltimore is for Artists.
This week, Rob Lee is joined by special guest Uni Q. Mical of Black Kotton Kandy!
Uni started as a young poet living in the city, absorbing all the artistry she could handle. Now, she is an inspirational force for all the young artistic voices in Baltimore through Black Kotton Kandy.
Later, Rob and Uni Q. Mical discuss inspiration, hometown pride, music and the difference between East and West Baltimore. This is the essential episode for all Baltimore natives and transplants!
Be sure to follow Uni Q. Mical and Black Kotton Kandy on social media and SoundCloud.
Share
|
Download