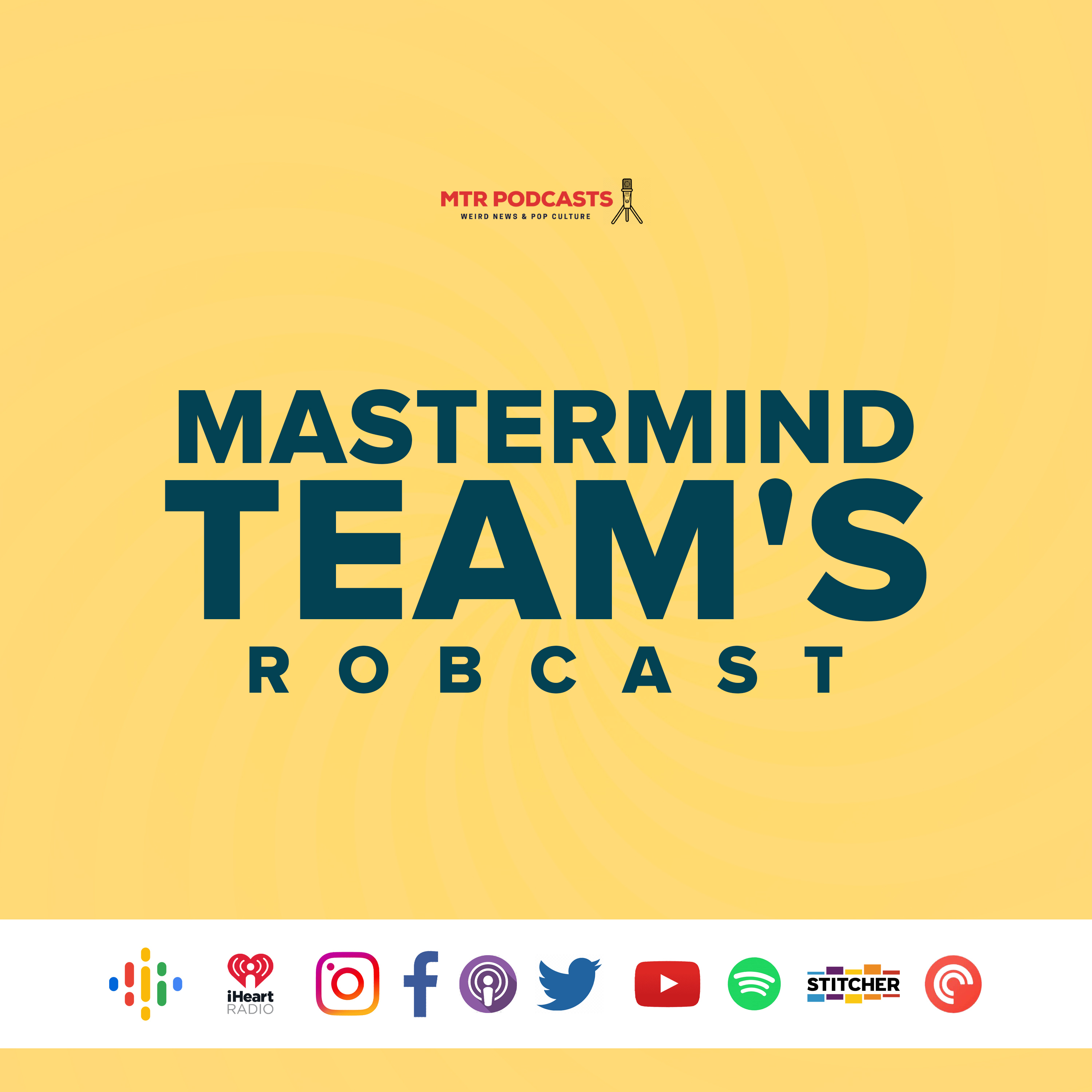 Mastermind Team's Robcast - Gucci on Gucci
Aug 18th, 2020 by MTR Podcasts
Welcome to a brand-new episode of The Mastermind Team's Robcast!
The "Silver Linings Playboy" aka "Wave Matthews" welcomes Torin back to the podcast.
A discussion on the 'black stuff' including reviewing the trailer for 'Judas and the Black Messiah' the role of black creators post 'Oscars So White', and why do so many black actors have to be in biopics?
Rob plays casting director for roles he and Torin can qualify for. Would you watch Torin in 'Stolen' the Rickey Henderson story or Rob Lee as Tyler Perry? 
Rob and Torin cover some pop culture news including:
Ren & Stimpy Reboot

E! News' Cancellation

David Lynch Weather Reports. 
New Challenger 
Bear Steals A Picnic Basket
Listen to Mastermind Team's Robcast and Getting To The Truth In This Art on wherever you get your podcasts.
Share
|
Download