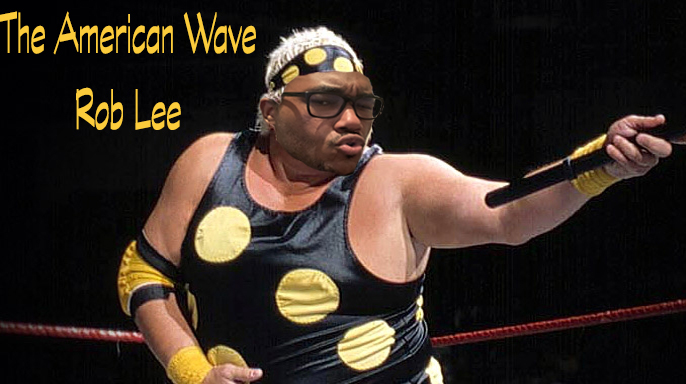 Mastermind Team's Robcast - The American Wave
Oct 9th, 2020 by MTR Podcasts
This episode of Mastermind Team's Robcast is nuts!!!!
The American Wave Rob Lee and Torin "Don't Call Me Tron" are back! The episode starts with movie talk movies including 20 Benevolent Characters Who Turn Out To Be The Bad Guy, 
Later, Greg joins Rob and Torin for their segment from the Charm City Podcast Mafia's 2020 Virtual Podcast.
New Challenger
New Challenger has stories including:
Pakistani man cracks 254 walnuts with his head for Guinness record 
Ig Nobel Prize Winner
Candy delivering Halloween Robots
'Recycled' Condoms
Share, Subscribe and Rate on your favorite podcast player.
Share
|
Download