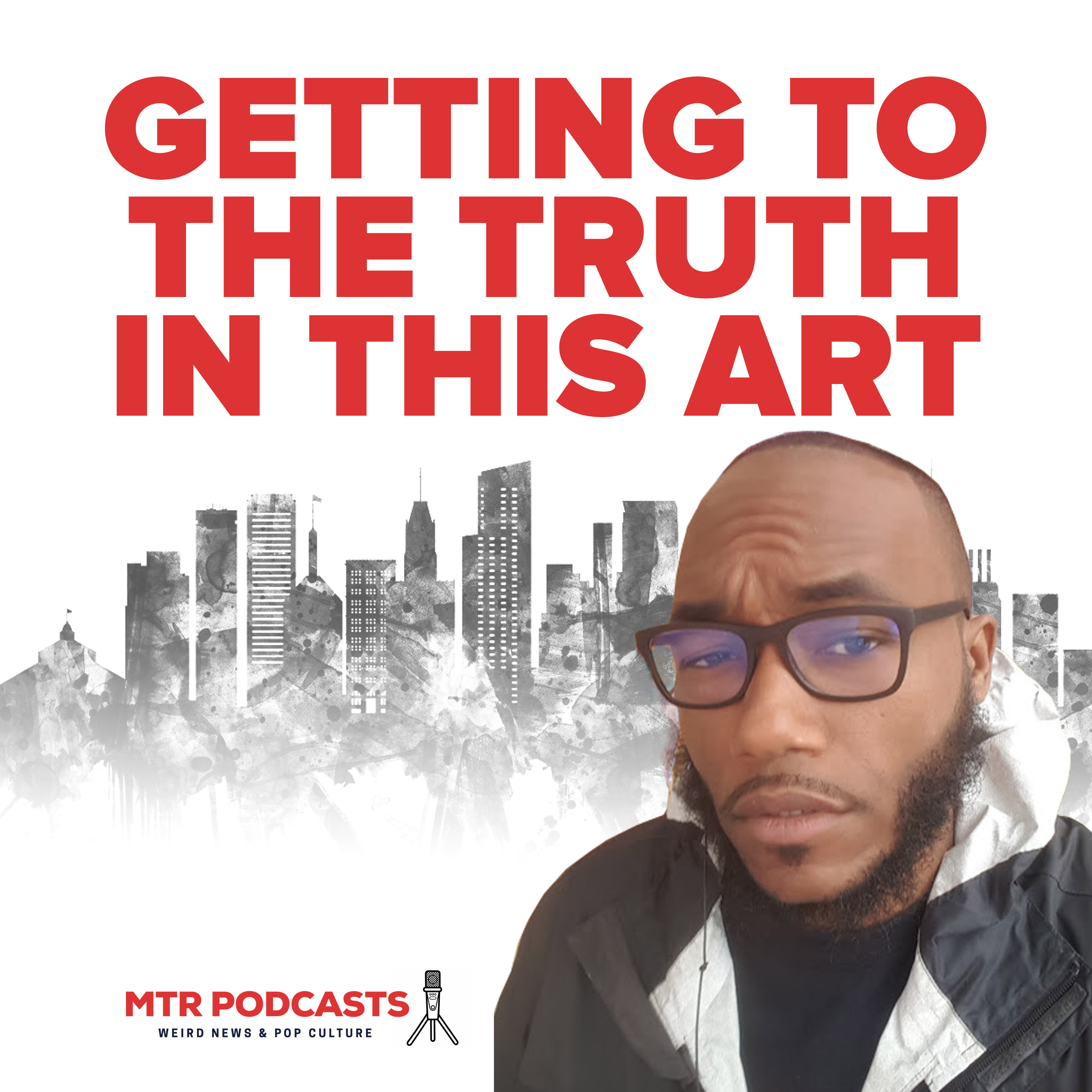 Getting To The Truth In This Art with Todd Collins
Jun 19th, 2020 by MTR Podcasts
Baltimore is for Business.
On an all new episode of Getting To The Truth In This Art, Rob is joined by Todd Collins, the creative mind behind Platinum Reputations, a boutique consulting firm for your personal and business branding and Online reputation.
Todd and his dedicated team focus on helping local businesses and artists grow their brand through projects, visibility and positivity. Rob and Todd discuss why niche brands aren't always a good thing, the importance of supporting people, wrestling and staying on the positive side despite surrounding negativity.
Be sure to follow Todd on all social media: @ToddCollinsOfficial
Visit platinumreputations.com for more info! There's art here, you just have to look for it.
Share
|
Download