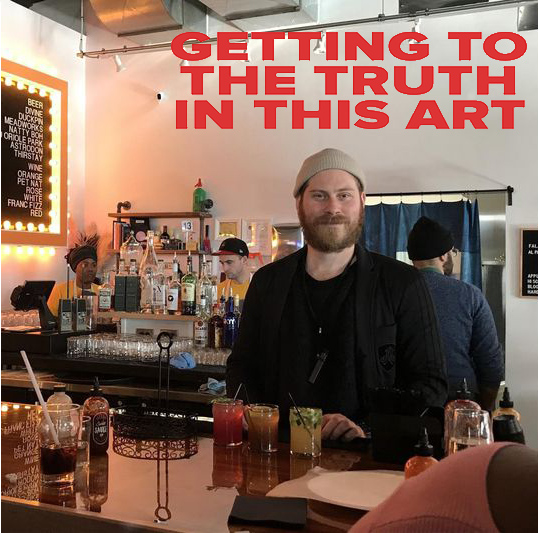 Getting To The Truth In This Art with North Ave Market
Oct 9th, 2020 by MTR Podcasts
Welcome to Getting To The Truth In This Art.
This week I have the pleasure of speaking with Matthew Steinberg and Vaughn Weitzman of North Ave. Market in Baltimore, MD. 
North Ave. Market is equal parts restaurant, bar and arcade. With diner-style stools readied burgers, fries, milkshakes and cocktails complimenting arcade games like Frogger, Centipede and, fittingly, BurgerTime, North Ave. Market is worth your time. 
Stay up-to-date on the latest in weird news and all things pop culture on our hilarious and irreverent podcast, Mastermind Team's Robcast.
Share
|
Download