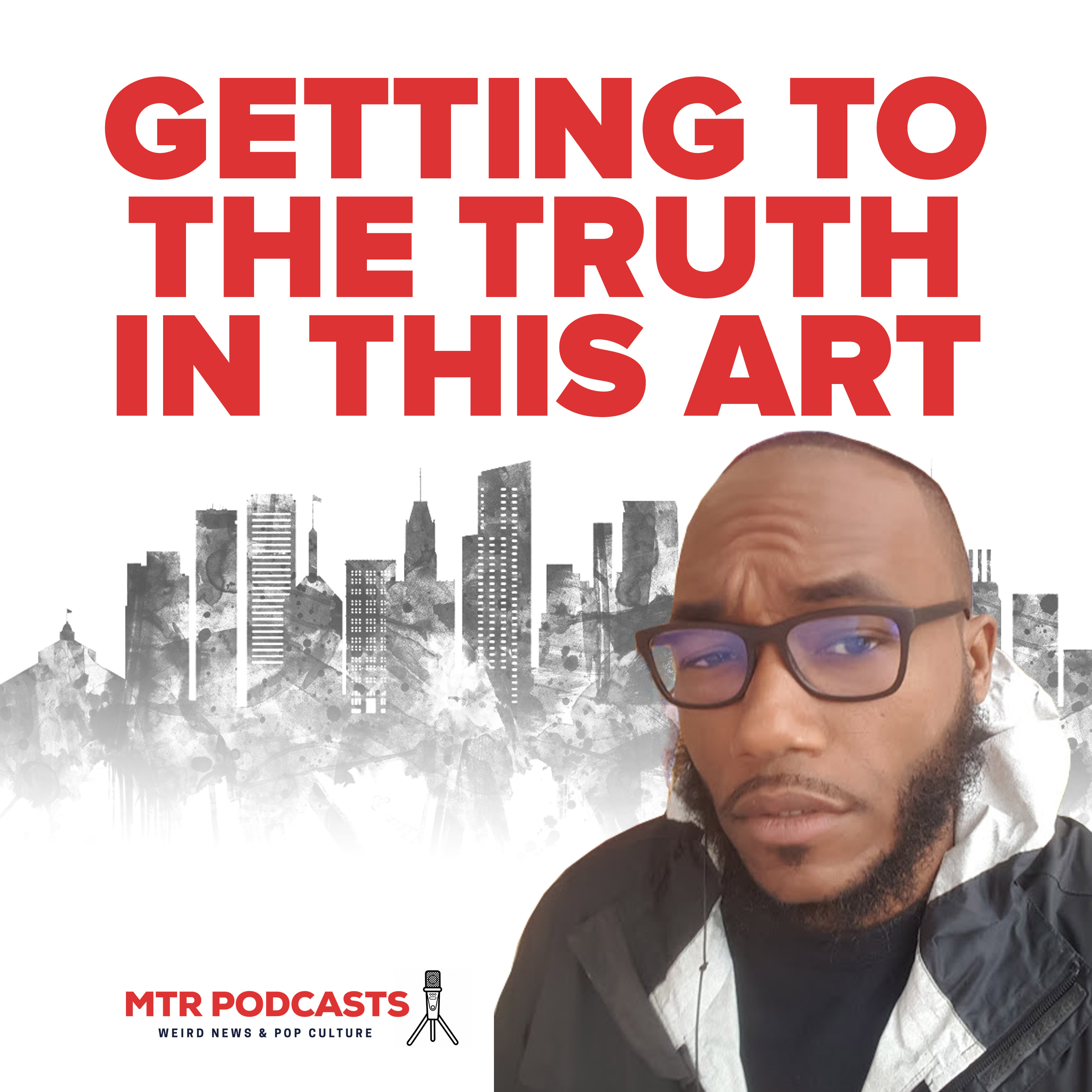 Getting To The Truth In This Art with Michelle Diggs, Blondies Doughnuts
Jun 26th, 2020 by MTR Podcasts
Baltimore is for Doughnut Shops.
On an all new episode of Getting To The Truth In This Art, Rob is joined by Michelle Diggs, the owner of black-owned doughnut shop Blondies Doughnuts.
Blondie's Doughnuts is a pop-up doughnut shop specializing in our signature brioche doughnuts! You can find our doughnuts and specialty baked items at local farmers' markets in the Baltimore area.Blondie's mission is to provide an unforgettable doughnut.
Blondie's is one of two black-owned doughnut shops on the east coast. Blondie's creates combined a buttery brioche dough with flavors like Pretty Kitty, a Chai Spiced Sugar, and Marvelous Madeline, a chocolate cream that you can't resist!
Be sure to follow Blondie's Doughnuts on Facebook and Instagram. 
Share
|
Download