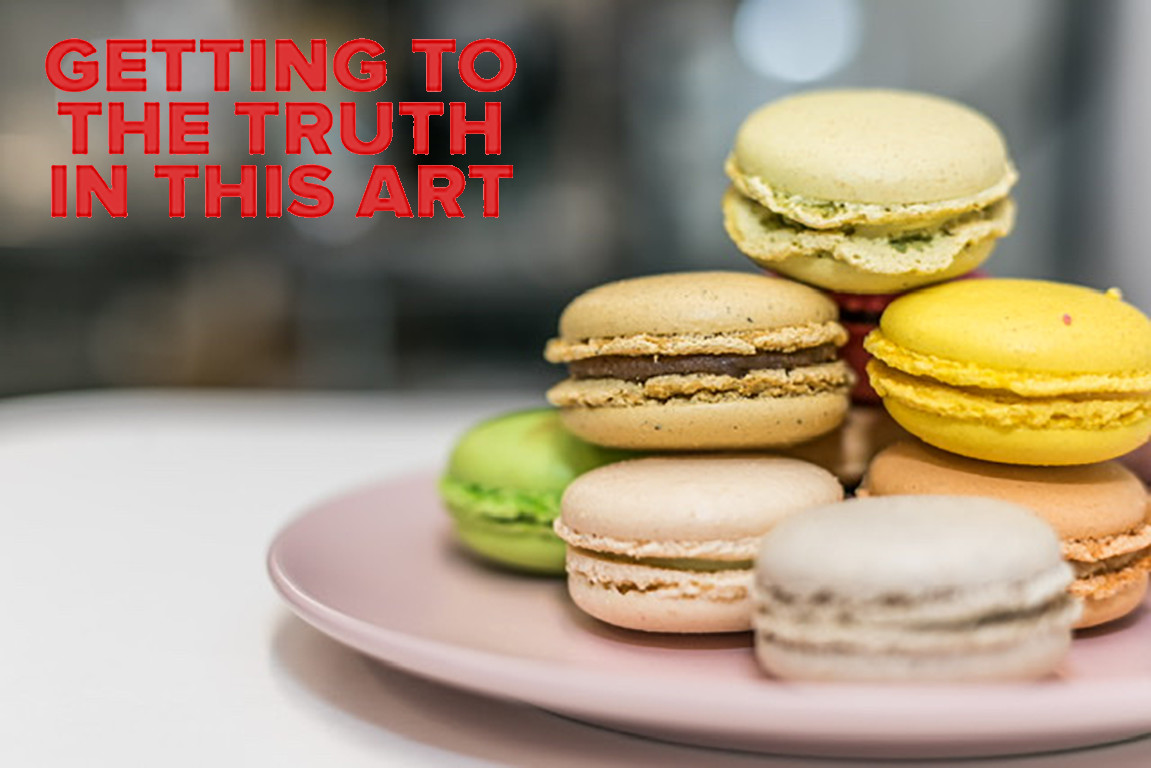 Getting To The Truth in this Art with SACRE SUCRE
Oct 23rd, 2020 by MTR Podcasts
Welcome to Getting To The Truth In This Art.
This week I have the pleasure of speaking with Manuel Sanchez co-owner of Fells Point pastry studio, Sacré Sucré.
SACRÉ SUCRÉ is a bakery and sweets maker specializing in French Macarons. SACRÉ SUCRÉ specializes in providing the best experience of gourmet French pastries to our customers. We bake our Macarons by hand to ensure attention to detail. We use high-quality ingredients to ensure only exceptional taste. At SACRÉ SUCRÉ, you are sure to enjoy the pleasure of traditional French culinary cuisine at its finest.
Stay-up-to-date on the latest in weird news and all things pop culture on our hilarious and irreverent podcast, Mastermind Team's Robcast.
Follow Rob Lee on Instagram
Follow Getting To The Truth In This Art
Follow MTR Podcasts on Facebook
Follow MTR Podcasts on Twitter
Share
|
Download