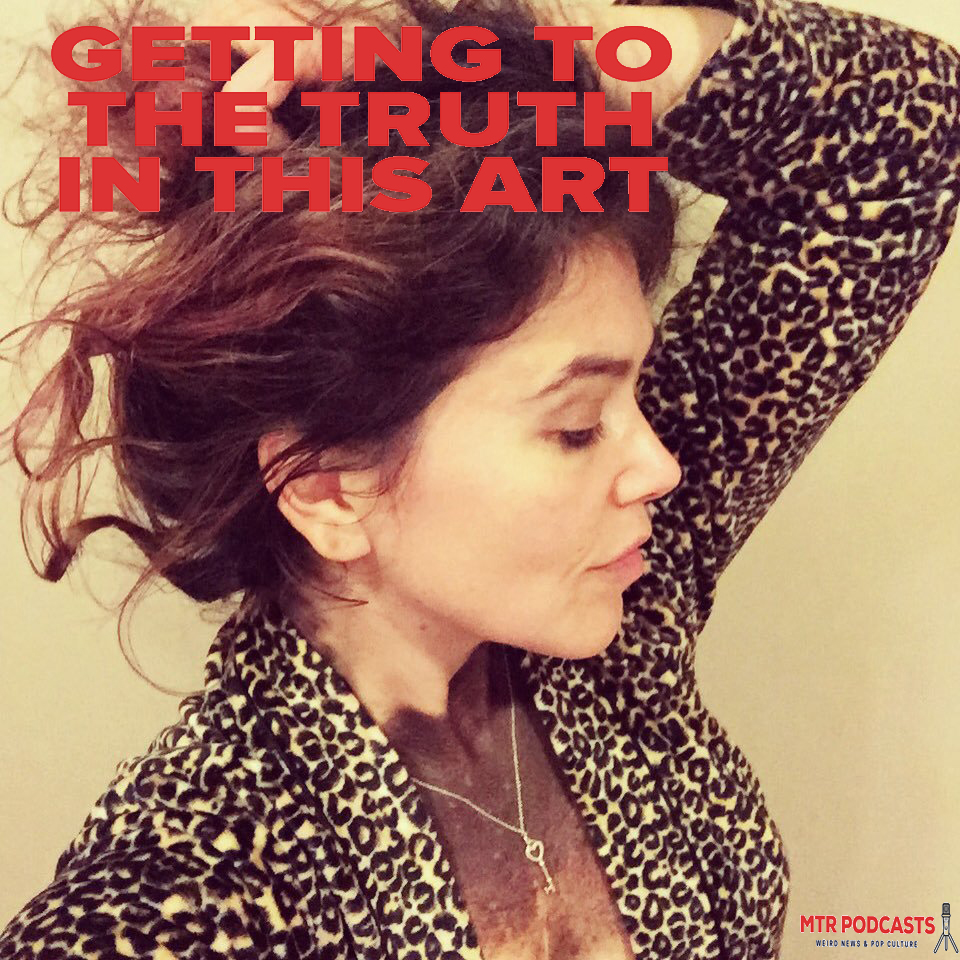 Getting To The Truth In This Art with Lee Conderacci
Aug 7th, 2020 by MTR Podcasts
Welcome to a brand new episode of Getting To The Truth In This Art.
This week I have the pleasure of speaking with Lee Conderraci 🐆 , a theatre/performance/literary scholar in Baltimore, MD.
Lee's work is doing feminist criticism of literature, theatre, pop culture, and media texts, and creating feminist theatre and performance pieces.
Stay-up-to-date on the latest in weird news and all things pop culture on our hilarious and irreverent podcast, Mastermind Team's Robcast.
Share
|
Download