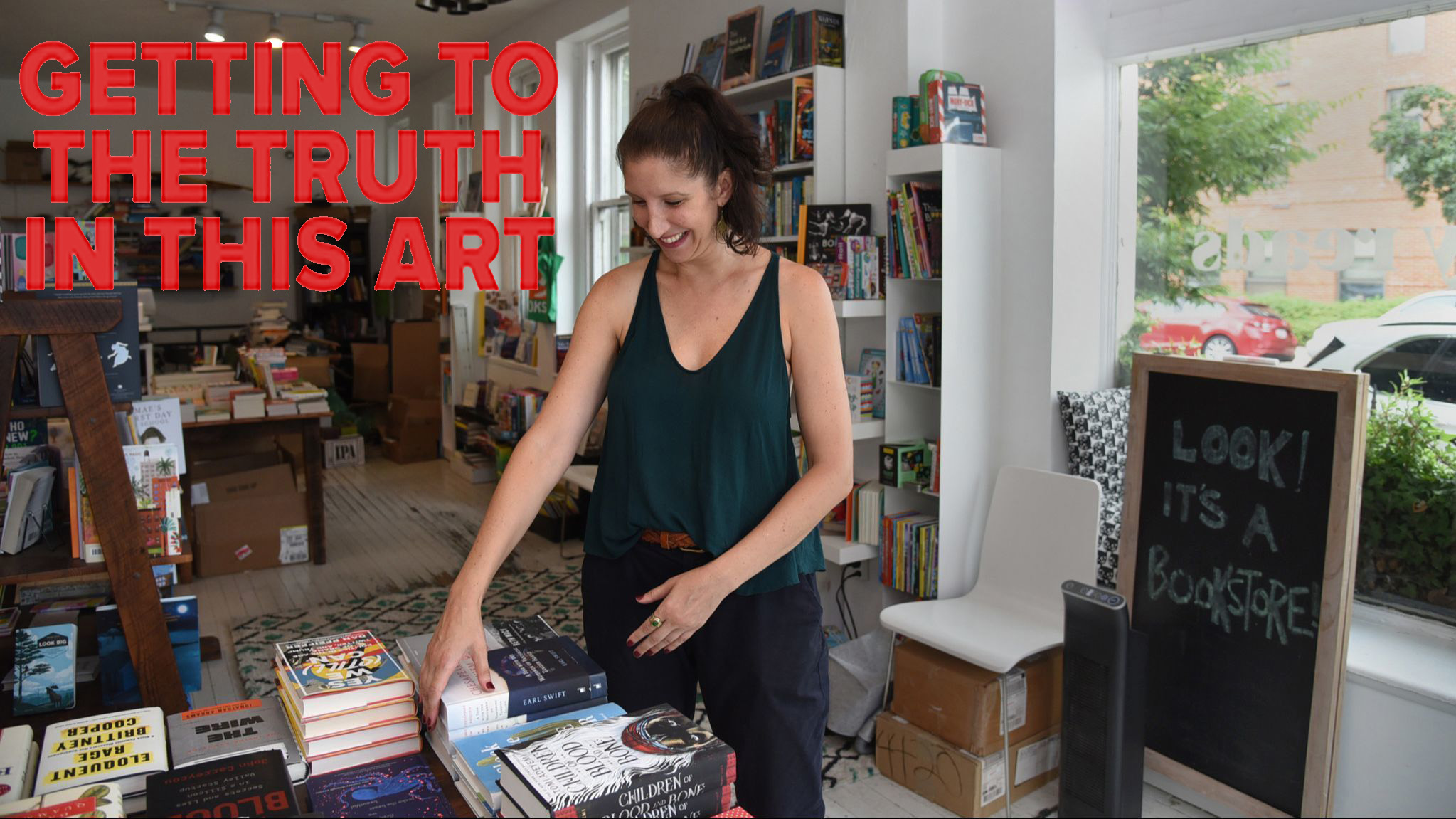 Getting the Truth in this Art with Julia Fleischaker from Greedy Reads
Oct 12th, 2020 by MTR Podcasts
Welcome to Getting To The Truth In This Art.
This week I have the pleasure of speaking with the owner of independent bookstore Greedy Reads, Julia Fleischaker. 
Greedy Reads, is a book lover's dream: bright, airy, inviting and packed with titles just begging to be taken off the shelves
***
If you enjoy the podcast, would you please consider leaving a short review on Apple Podcasts/iTunes? It really makes a difference and it's always nice to read kind words.
For the full list of podcasts be sure to subscribe
Sign up for our email newsletter at newsletter
Follow MTR Podcasts:
Twitter: twitter.com/mtrpodcasts
Instagram: instagram.com/bmoreartsmtr
Instagram: Greedy Reads 
Share
|
Download