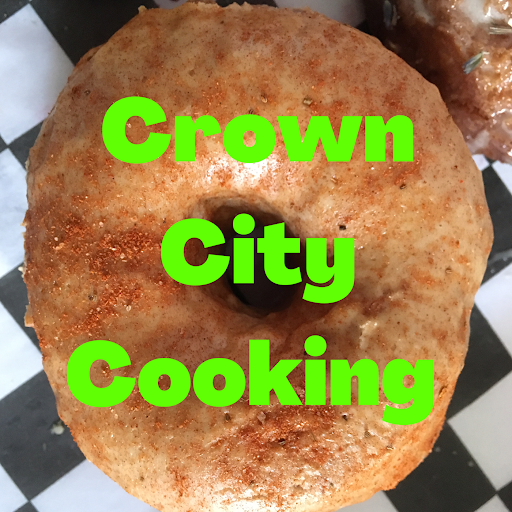 Crown City Cooking Podcast - Diablo Doughnuts Is Back!
Jul 24th, 2020 by MTR Podcasts
Welcome to Crown City Cooking Podcast!
It's the long-awaited return of the Crown City Cooking Podcast! It was two years ago that we first met Ros, owner and head baker at Diablo Doughnuts.
Since then, a lot has changed, including Diablo's move to 1035 Light St, Baltimore, MD 21230 in Fed Hill. And though the times are incredibly tough, Diablo's Doughnuts isn't going anywhere!
Be sure to follow Diablo Doughnuts on all social media Diablo Doughnuts and for orders go to 410dough.com
Support all-things Mastermind Team's Robcast on Patreon.
Share
|
Download